innospecX
we convert data into information
Our goal is to provide improved output for your asset monitoring due to an efficient solution to add metadata into captured images.

What we do
We want to offer a solution in order for you to have better output and information about your asset condition.
For this goal we improve the workflow in every stage of the inspection and data analyzing  process.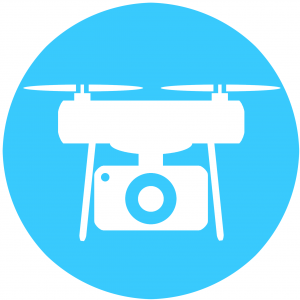 Step 1: CAPTURE
With our well established network and years of experience we use the latest UAV technology to plan and schedule the inspection process the moment you need it. Thanks to our iX-metadock, the sensor- and metadata are merged and added into captured images.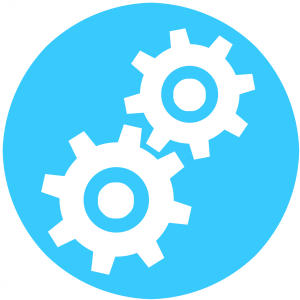 Step 2: PROCESS
Related to the mission and defined requirements, images and metadata are transferred, merged, sorted, stored and edited.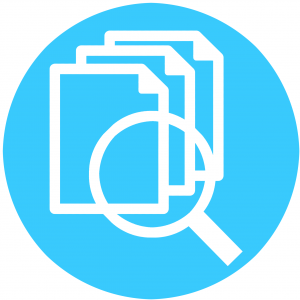 Step 3: ANALYZE
We aim to analyse and evaluate every conspicuity of your assets. With an advanced tagging system and set of metadata, we easily localize the position of the affected spots. A scoring and a traffic light system will show you the severity of the damage and advises you when to react.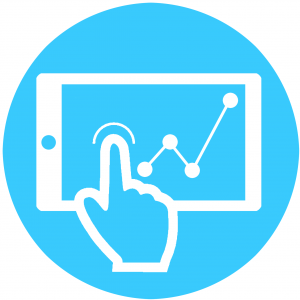 Step 4: DELIVER
A variety of tailored information outputs and reports can be chosen through our web & mobile information tools in order to deliver achieved and actual information for every person involved in the process.
Why us
innospecX advantage
Why you should work with us?
We want to provide you the key to fulfill your asset monitoring the easiest and fastest as possible. Within the inspection process we want to successfully improve the data capture and its results in the most efficient way. Therefore, we use an innovative approach that is time-saving, cost-effective and better than the conventional inspection methods
Our experienced team is there to offer you the best solution for every inspection process. We are free to transfer our know-how and give you support whenever needed.
Who are we working with – the partner network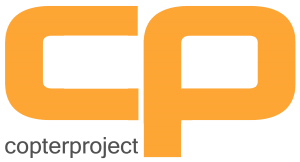 Copterproject
The knowledge in technical design, construction and assembling of own aircrafts as well as tailored turn key systems belongs to their duty. As aviation engineers and real pilots the practice of all flight operations are under aviation quality levels. The company's operation standards, the pilot license and the high class equipment helps to fly and to enroll for permissions in many countries.

prioeins
We combine the new with the old – and vice versa. prioeins is an owner-managed consultancy with headquarters in Hamburg. We deal with all facets of business management issues affecting established companies. For founders, we put our experience at the disposal of start-up companies from their pre-formation phase through to the supplementary financing rounds or exit scenarios.

Seven Principles
Enabling your digital business – 7P provides support in the implementation of digital business models. 7P creates innovative IT architectures, forming the basis for the sustainable digital tranformation of companies.
Our Value Proposition
InnospecX generates value in an innovative, flexible, scalable, cost efficient way by using
various vehicles, sensors and a smart data composition.
Besides the upside of big data analysis and new inspection methods the innospecX solution has the potential to optimize
and automate along known inspection, surveying and monitoring value chains.
Are you interested or do you need any further information? – Ask the experts!
Whether you have general requests to the opportunities and the advantages of automated inspection services or if you have concrete questions about an individual working environment. Tell us about your concerncs as detailed as possible in order for us to choose the right contact person to get in touch with you. Our team is happy to answer every question left open.
Request your individual offer how to improve your inspection activities in a faster, cheaper and better way.
Our technicians, pilots and inspectors are looking forward to help you – Don't hesitate to contact us.
[contact-form-7 id="1189" title="Kontaktformular 1"]